Beocord 3300, 3500, 4500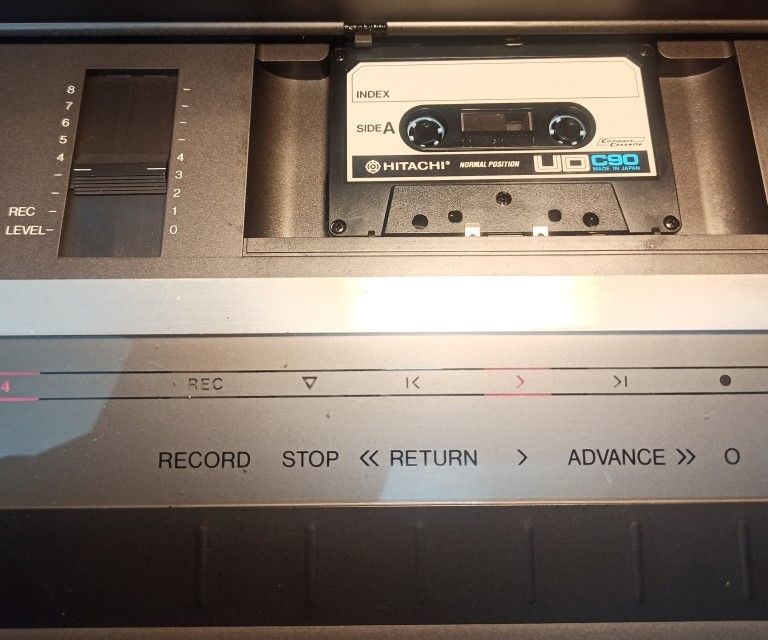 Spareparts for Beocord 3500. If you can't find the part you are looking for then please send a request through the contact form.
Service hints:
Be aware that the glass panel could become loose and fall oit when turning the device.
We have noticed that the plastic cover under the cassette age and could break whery easy. Be carefull with this when changing drive belts.