Beomaster 5000, 5500, 6500, 7000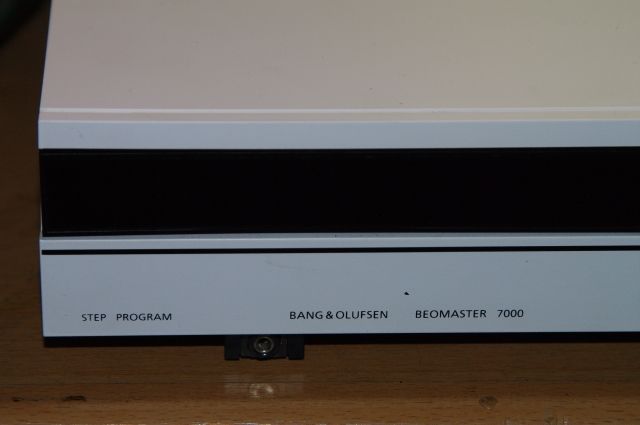 This series of Beomasters are the best choice for a traditional multiroom systems. We have spareparts for all Beomaster 5000, 5500, 6500 and 7000. If you can't find the part you are looking for then please send a request through the contact form.
Service hints:
Warning: the CPU boards works with some limits between BM5500, 6500 and 7000 but the two main contacts has been switched in BM7000. The contacts are not keyed and if they are connected in wrong way then the CPU board will be severely damaged. Note when removing the processor IC in Beomaster 5000 CPU board; The IC 8355 and the 8051 are turned towards each other.
When changing the back-up battery on the CPU board the Beomaster has to be reprogrammed including systems settings such as FM frequence offset. See service manual.
The clock in 5500 stops when the mains is disconnected (by design).
The amplifiers shall be tuned to 10mV according to the service manual.
Last firmware versions:
Beomaster 7000: 1.3 where the beomaster could be set in option 0 and be used in two-way with Beolink 7000 or 5000 in a setup with surround system (beosystem 2, 3,  AV 7000, Beovision 7 etc.).
Beomaster 6500:1.7 which we assume includes improvements for use with Beolink 5000 and Beolink 7000.
Beomaster 5500: The last one we found so far is version 2.3.
Beomaster 5000:  This Beomaster is the only in this series that use mask programmed ICs; 8051 and 8355 (they are programmed in the manufacturing process). All cpu boards we have opened have had the same B&O number on the 8355: BO8340561. The 8051 has no specific B&O marking but is programmed with 2k which we have managed to read and make replacement CPU's.