Beocord 9000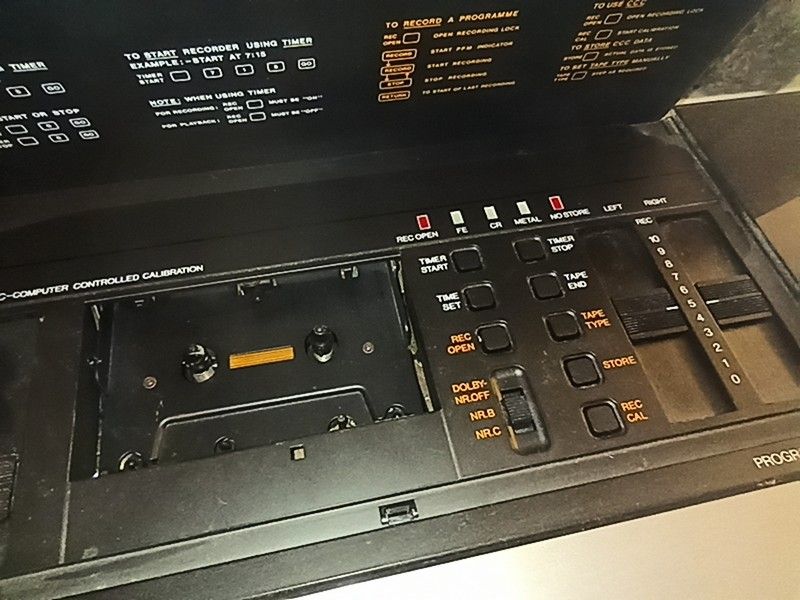 Beocord 9000 (1982-86) is the true top of the line of all tape recorders. It has a better frequency response than a CD player and it automatically test a tape to optimise its performance before recording. We keep spare parts to assist in maintaning Beocord 9000. If you can't find the part you are looking for then please send a request through the contact form.
Service hints:
These tape recorders have automatic demagnatisation so there are no need to demagnitize the tone head.
The 5000uF large capacitor can be replaced with our 4700uF. Note that the black dot is the negative pol.